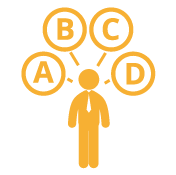 GE.CA LEGUMI is now able toofferhundreds ofvarieties of legumes, cereals, seeds and dried fruit, with direct access to the raw material and observation of the complete production chain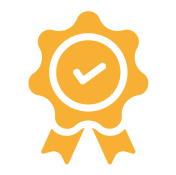 The checks are carried out internally throught selection and separation of the products from dust, stones, metals and foreign bodies, in addition to calibration, and uniformity of color and shape.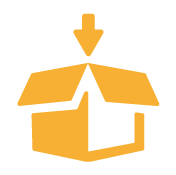 Packaging can be done in packs of various sizes and weights, with thepossibility of supplying registered brands or additional third parties.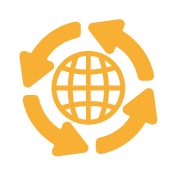 Distribution is effective and appropriately spread throughout the Italian peninsula and abroard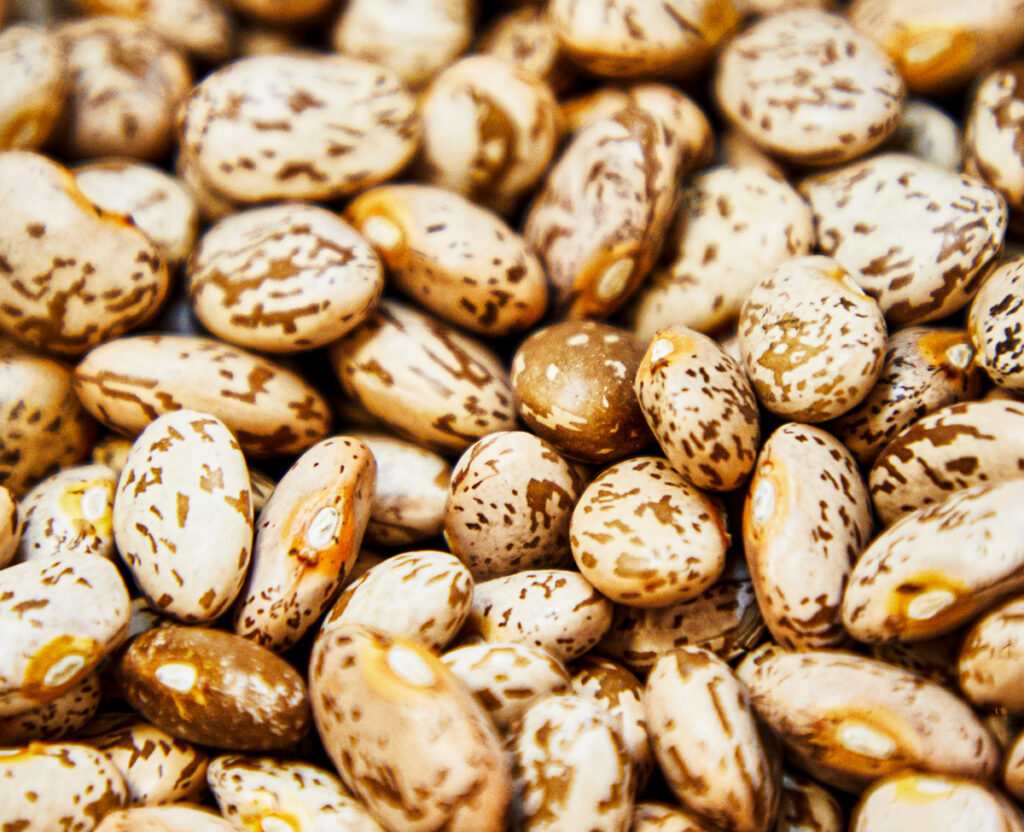 support of highly qualified and professional staff
advanced processes and tools
operational guarantee of the entire cold chain
speed of execution
high-level equipment for selection, cleaning and packaging of the products in polyethylene bags of different sizes, depending on the needs.
annual handling containers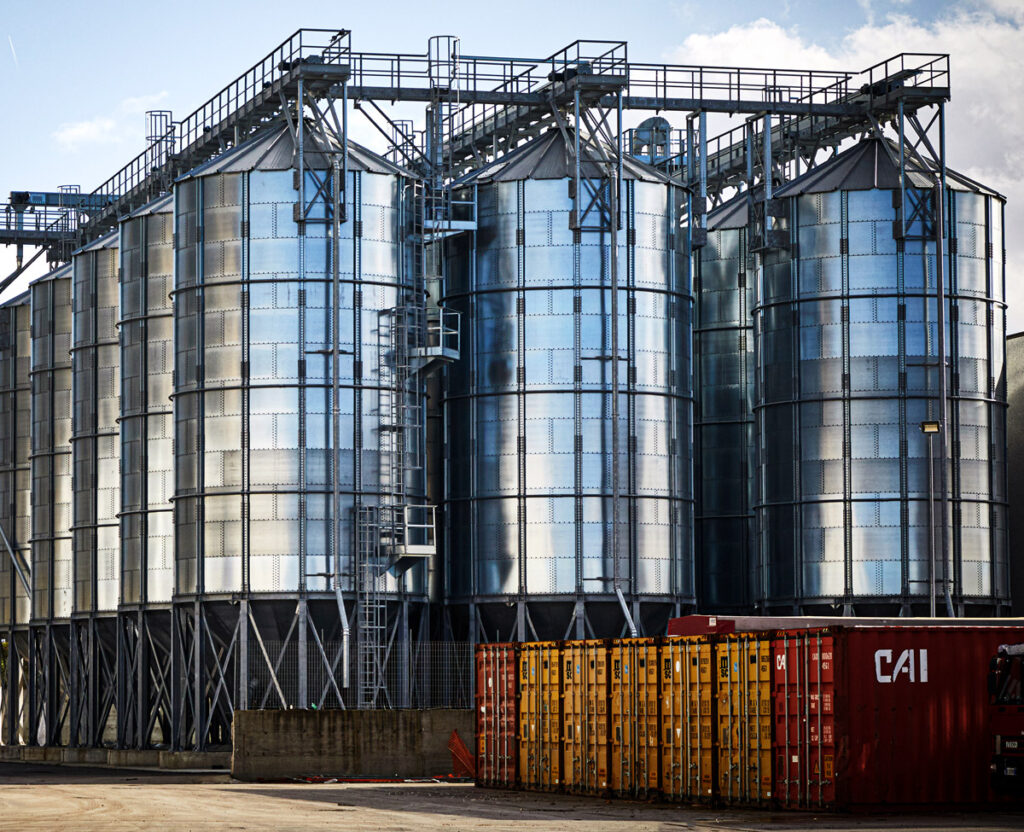 GE.CA. Legumes was born in the 1960s
thanks to the eighteen year old Gennaro Casillo
At the beginning of the seventies, Mr. Casillo began to establish himself in the Campania region by marketing animal feeds
In 1975 he decide to expand his product range to include new products for human consumption as well
In 1980-81 the company headquarters was in Terzigno
In the ending of 80's additional productions come to life and are packaged in 1kg/ 1 and ½ kg bags, destined for some representative chains of the large-scale retail trade
During the 1990-2000 decade, the Teambegins to import from abroad, including North America, South America and China
At the end of the 90's, the recognition of the Company promotes a prominent positioning within the global market, the Company relocated the Headquarters in Nola – Boscofangone
The Property handed down fromseveral generations of the Casillo family, continues to skillfully combine modern research with a proven experience of more than fifty years, carrying out actions and procedures related to cultivation, sale and distribution of legumes, cereals and nuts.